Wonderful Trip!
My daughter and I had an amazing time in San Francisco. Our tour guide was fantastic. Our bus driver was wonderful too. Our schedule was jam packed with activities that were truly enjoyable. It was the most stress free vacation I have ever been on. I would recommend EF tours to anyone!
Experience
I thought it was very unfair with all the money that was spent on a trip like this and breakfast, lunch and dinner were all suppose to be included. The first day there at the airport the kids were responsible for their own lunch. And also my son informed me they were allowed $10 for lunch and dinner (breakfast was included at the hotel), and we are from Idaho and you cant even hardly get a meal here for that much money i cant imagine in San Fransico! So my son along with other kids had to pitch in their own money for every meal. This is not something i would do again. To much money and not what we were told.
Fantastic Experience
This was a great trip. Our tour guide was very knowledgeable of the area and worked hard to provide us a unique experience that met the needs of our group. He was also the time keeper, which was great because we were able to visit and experience so many great places. I really appreciate the effort put in by him and the EF company. We had an issue with our hotel and our guide and EF company worked all night to find a solution. By the time we woke in the morning, it was all figured out. EF really took the hassle out of traveling. It was a fantastic experience.
San Francisco Tour
The San Francisco tour was a really good trip to go on. I got to learn new things I never would have researched. I liked that we went all around to different locations and those locations never felt the same. I didn't like that we only went to the hotel after we were done with the day. Overall the trip was a fun one and if I could go again to a different location I would.
Stem tour 2018
I really enjoyed watching the kiddos on this trip experience so many new things as we explored Science, Technology, Engineering, and math. So many opportunities are available for students in these fields! I would do it again!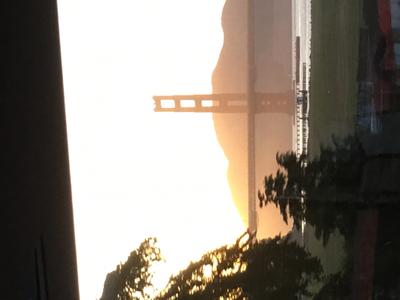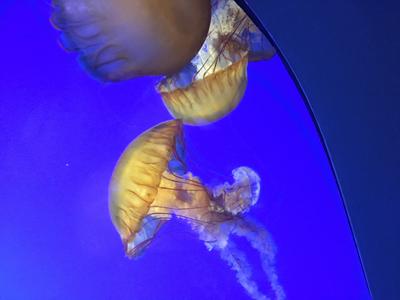 Won't worth it!!
The only advantage about this trip is that you can pay for the trip in a payment plan and that is it - you don't have to cash $3000 out of pocket right away.
They change schedule on the trip - we lost over 14 hours out of the trip, they change restaurant plan (we should eat in a nice restaurant and they change for a pretty normal one). We should be compensate for those changes, but they didn't do anything about it.
If you change something or need to cancel it, you will be charge BIG FEE; even if you buy that ridiculous trip insurance.
Stem San Fran
I think our junior high group of kids enjoyed the experience. It opened their eyes to many opportunities we do not have in our state. Being the adult on the trip I found that we had more downtime than what I expected. I was coming off an EF New York and Washington Trip in which every minute was planned and you would go, go, go. So was a little disappointed in the amount of free time.