inspiring educational trips throughout north america
Delivering moments beyond the monuments
At EF Explore America, we partner with teachers to deliver moments beyond the monuments. Moments that open students' eyes to the world around them. Moments that connect teachers with their students. Moments that inspire—all on safe, affordable educational trips to destinations like Washington, D.C., New York City, Puerto Rico and more.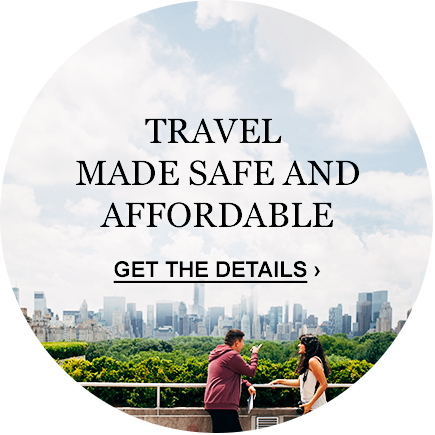 the ef explore america difference
Our differences make us…us! And it's what makes your entire educational travel experience unforgettable.
how will you inspire your students?
Open their eyes to new experiences, different cultures and a world of possibility.
Engage and inspire your students with time-tested educational trips that highlight the history and culture of America.

Experience the power of hands-on service and inspire your students to make a difference at home, too.

Customize any classic tour to fit your curriculum, or let's build one from scratch for a truly unique experience.
Watch how travel changes everything
what our travelers are saying
"My students are so proud to say they have been to the nation's capital with their social studies teacher. It has given them an excitement to travel more, go beyond boundaries and always believe that the impossible to some can be their reality!"

(5/5)
KELLY G., GROUP LEADER
WASHINGTON, D.C.: THE CAPITAL TOUR, 2015
READ MORE REVIEWS