You're an educator. A mentor. A coach. You don't need to be an educational travel expert. When you partner with EF Explore America, you have a team to handle all the details—before, during, and after your tour—leaving you time to simply enjoy the experience with your students. You could say we take support seriously. Which would be good. Because we say that, too.
Your tour comes to life with the help of your personal, dedicated Tour Consultant. They focus on all of the details—like travel logistics and special requests—so you can focus on sharing this unforgettable experience with your students.
Round-the-clock Tour Director
Keeping students engaged and excited on tour is easy with your 24/7 Tour Director. They manage all on-tour logistics—from hotel check-ins to confirming reservations—while providing insightful and interesting local commentary.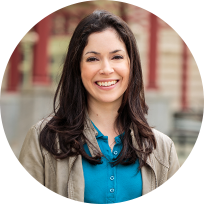 Your students and their families have our friendly Traveler Support Team by their side. From taking enrollments to handling payments to simply answering any questions, they've got it covered.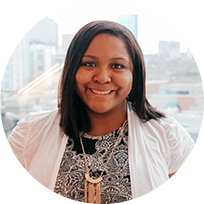 Educational Travel Advisors
When you're looking for advice, it helps to hear from someone who knows what you're going through. That's why Educational Travel Advisors—fellow teachers who've led countless EF Explore America trips—are available to talk and offer firsthand experiences to help you with your tour.