Experience the modern approach to educational travel
We're reimagining what educational tours should look like and defining the modern class trip. Monuments, landmarks, and museums are only the beginning. There's so much more to our class trips and so much more for students to gain from our destinations. Our itineraries meet students where they are today, and provide lessons that will stick with them—and help drive them—wherever they go next.
Something for every student
Our class trips to Washington, D.C. and New York City put us on the map (no pun intended) and are still our most popular picks for educational tours. But when you partner with us, we'll work with you to craft the perfect experience for
you
. Want something subject specific? Check out our different
tour types
to find trips focusing on everything from STEM to performing arts to service learning. Have a specific place in mind? Browse by your
dream destination
. Or, lean on our team to create your ideal itinerary from scratch.
DID YOU KNOW? 
Our not-so-secret travel advisors are teachers.
We involve them at every stage of EF Explore America's tour design process. From inviting educators to scout out new destinations with us, to their role in previewing trips before students ever set foot on them, to reading all of our Group Leaders' feedback in real time, teachers are the people who help make our itineraries shine.
Sure, we spend countless hours building and improving upon our tours until we're confident you'll love them. But we also focus on your overall experience. That's why we're serious about safety, pricing our trips affordably, and staying flexible as the world changes.
---

Thanks to our extensive global presence and best-in-the-industry experience, we are leading the charge on student safety.

More on safety

---

We're dedicated to providing the lowest possible prices, practical payment options, and scholarship opportunities to our groups.

More on price

---

Learn more about EF's ongoing response to COVID-19 and how we are adapting our policies to better support future travel.

More on flexibility
At EF, we are designing a brighter future through better educational travel. And we aren't doing that work alone. We collaborate with other organizations looking to make a positive global impact, and we use those partnerships to enhance the product we provide to you.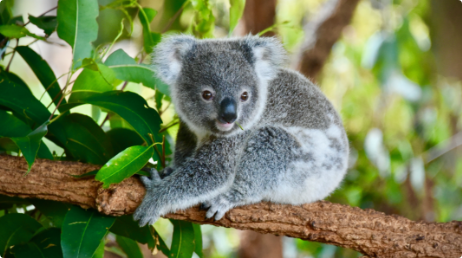 World Animal Protection
EF is relentlessly committed to respecting and promoting animal welfare as we help our customers experience more of the world.
Meet our partners
We're dedicated to forging partnerships that help your students dive deep into their destination and create personal connections that stay with them long after returning home.
Anyone can get your students to New York or Washington, D.C.
We'll make sure your students get North America's signature cities.