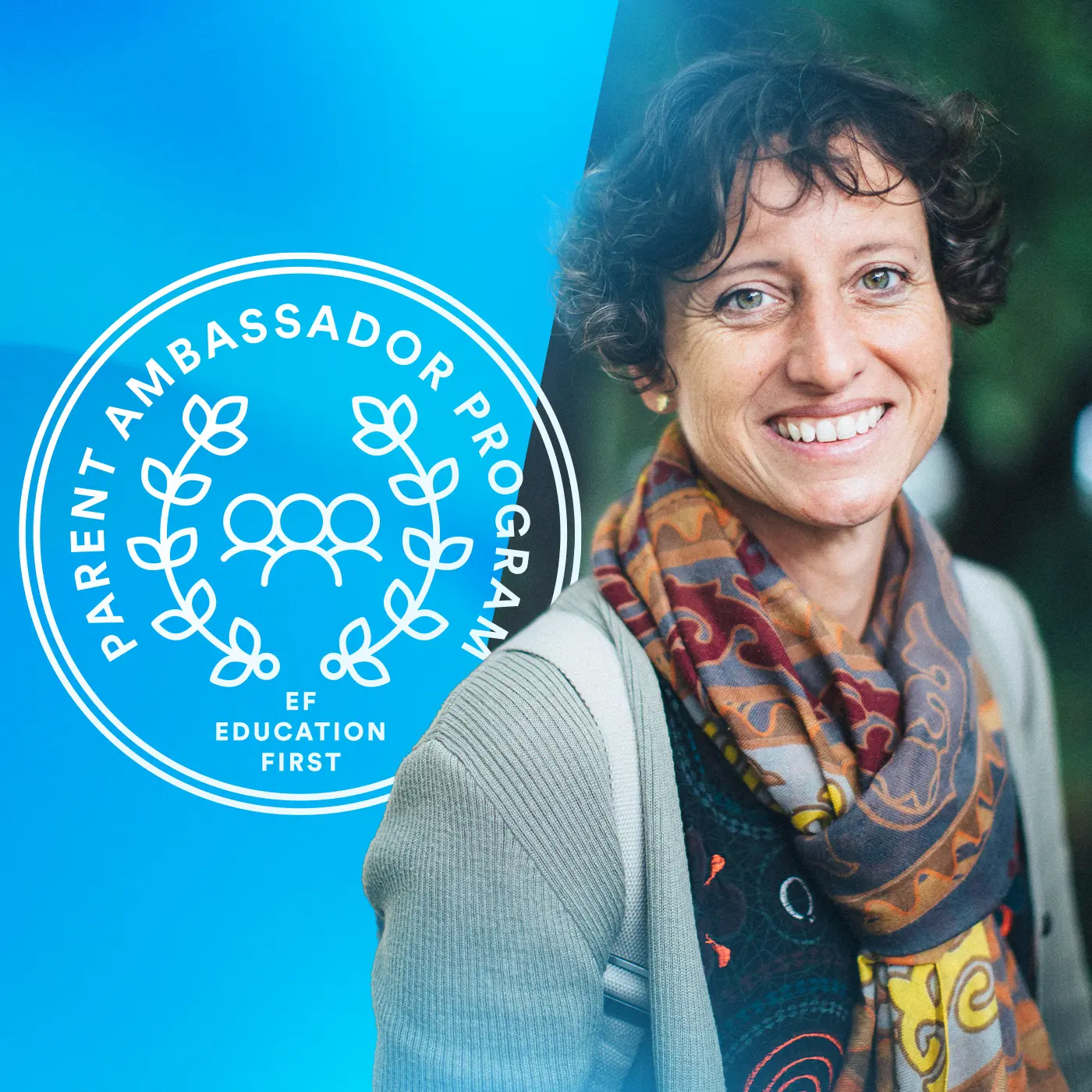 Connect with an EF
Parent Ambassador
Connect with an EF Parent Ambassador
Sometimes, you just need another parent's take. We hear you. We'll pair you with an EF ambassador for a good, old-fashioned, parent-to-parent chat.
How it works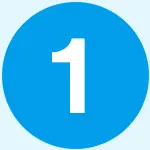 Tell us a little about you, your child, and any questions you might have.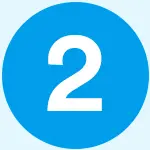 Select your preferred method of communication—we're available by phone, email, text…it's up to you.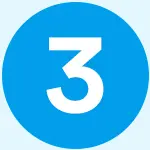 We'll partner you up with a fellow parent from our EF Parent Ambassador program.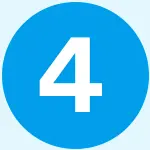 Connect, chat, and get your questions answered.