EF Virtual
Training Program

Get your travel skills in top shape
Leading a student tour is a really big, really exciting decision. To help you feel The Most Prepared, we're here to give you all of the knowledge and support you could ask for. Through live webinars and online teacher training sessions with EF staff and experienced Group Leaders, you'll develop the skills to confidently lead your group somewhere new.
We're covering:
Live webinars will be back this fall
Our live, interactive webinars are on summer break, but will pick back up this fall to teach you all you need to know about becoming a powerhouse Group Leader. If you'd like to watch previous sessions in the meantime, reach out to your Tour Consultant for recordings or view our on-demand training sessions.
Meet your expert trainers
Sessions are led by Educational Travel Advisors (aka Group Leaders with a ton of experience), seasoned Tour Directors, and EF staff. As they share their student travel expertise and provide you with support, you'll start building the skills you need to lead.
Want to have a one-on-one chat with an Educational Travel Advisor?
Connect with an expert
Mary's first trip tip:

"Remain calm and flexible, and let EF do their job. They are so organized and take the lead on every aspect of the trip. Each year, I remind myself that, once I arrive, I can exhale and enjoy the adventure!"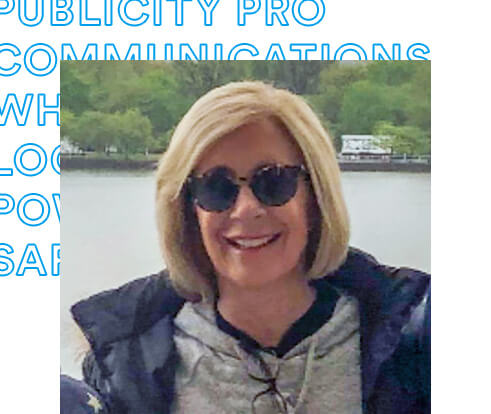 Mary R.
Brea, CA
Ryan's first trip tip:

"Sometimes, due to reasons beyond our control (i.e. a delay, closure, etc.), we have to move or even skip an activity on the itinerary—and that's okay. For most students, this is their first adventure at a location, so they don't know what they're missing. There's no need to dwell on what could have been. The students are excited for their next destination, so build on that."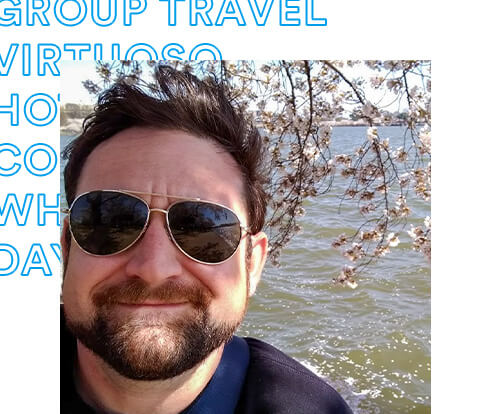 Ryan S.
Westminster, CO
Destiny's first trip tip:

"Sit with your students on the bus. I spent time sitting at the front of the bus because I wanted the students to have their own fun, but the last two days of my trip I sat with my students and had a BLAST. We sang songs, played games, and I truly got to know them on a different level than what I see in the classroom."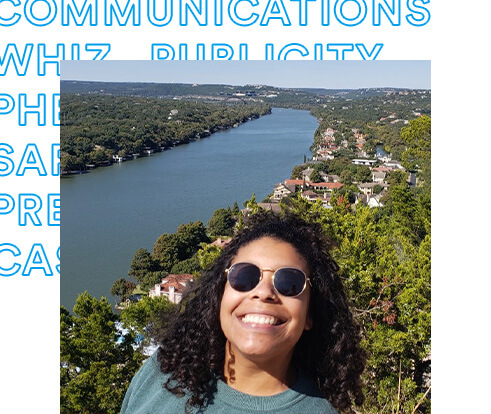 Destiny K.
New Orleans, LA
Skye's first trip tip:

"Have a pre-trip meeting and cover topics like itinerary, walking distances, weather, and medical needs. If you do this, you set the tour up for success for both the students and the chaperones. This also gives you a chance to meet all the students under your supervision for the tour."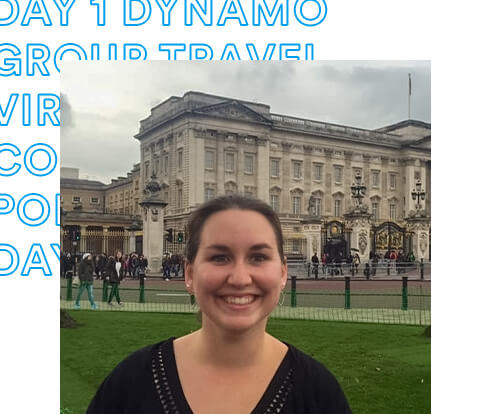 Skye M. (Tour Director)
Burlington, VT
Alex's first trip tip:

"Really take time to appreciate the experience! It's easy to get sidetracked by travel logistics and group dynamics, but it's important to take time for yourself, too. Take in the history and culture of where you are, and think how amazing it is that YOU get to be the one to show your students these sites."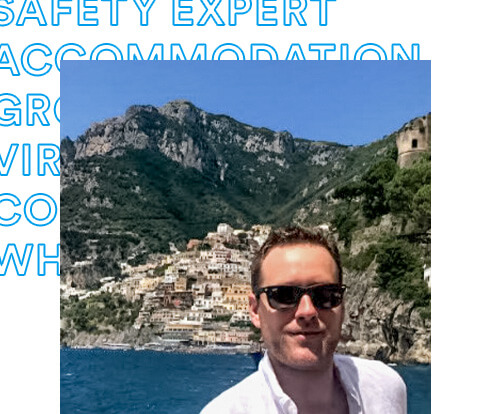 Alex C. (Tour Consultant)
Boston, MA
Sara's first trip tip:

"Travel is unpredictable. Things pop up, plans switch, and unexpected detours happen. The best advice I can give is, be open to going with the flow and adapting along the way. Some of the unplanned parts of tour end up being the most memorable. It's all part of the experience!"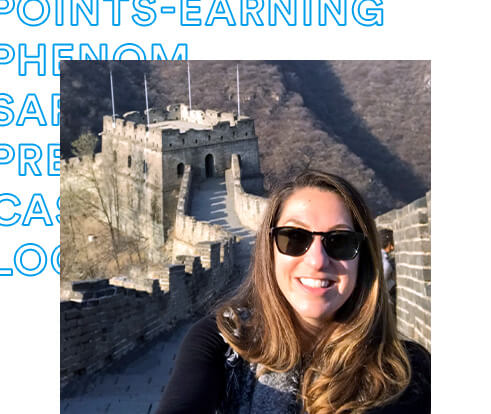 Sara S. (EF staffer)
Boston, MA
Training sessions on demand
Looking for a quick tour refresher before hitting the road? Well, you're in luck—our prerecorded online teacher training sessions will help level-up your travel skills. Choose your topic, or watch them all.
Your First Day
Day one? You've got this. From navigating the airport (and potential flight changes) to meeting your Tour Director when you arrive, we'll share everything you need to know for a smooth departure and arrival day.
---
---
Safety on Tour
Become an on-tour safety expert as we review EF policies, emergency protocols, and other tips.
---
---
Communication on Tour
Get a lesson in communicating with your group and their families while you're traveling. You'll also learn more about chaperone roles and responsibilities and how to set on-tour expectations for adult travelers.
---
---
All About Hotels
Learn what to expect from hotels on tour, and how to manage everything from roommate selection to early-morning wake-ups.
---
---
Promoting Your Tour
We make it easy to sign up students and get them excited for your tour. From spreading the word to hosting a parent meeting, we share all the tips you need to get going.
---
---
Global Rewards Loyalty Program
We share the ins and outs of EF's loyalty program, which offers teachers some of the best travel rewards in, well, the world.
---
---
Managing Your Group
Learn about everything from keeping student behavior in check to navigating the New York subway as a large group.
---
---
The Group Leader-Tour Director Relationship
Meet a real-life dynamic duo: Brady, a Group Leader from California, and his go-to Tour Director, Skye. See firsthand how they work together to create the best possible experiences for their students.
---
---