by Kim Hart
—
Want in on our secret society of curious explorers? The code word is learning and your first mission is to complete this issue's crossword—so get the printable puzzle and start solving.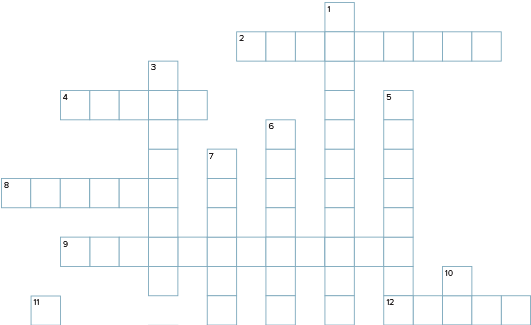 Across
2 11-Down island
4 Large-scale street art
8 Device for two-wheeled mobility
9 The world's greatest road show?
12 A likely ______
14 Edison, our cover model, and Einstein
16 You'll find plenty of these at 9-Across
Down
1 Arizona's state food
3 A good place to explore (or BBQ)
5 Cruising altitude snack
6 The city by the bay (2 words)
7 When senses are intertwined in the brain
10 A branch of tech and engineering
11 America's Big Apple (2 words)
13 A tool for activism and #selfiesaturdays
15 Raw fish served over pressed vinegar rice
---
Get clued in
Want to know if you aced it? Double-check your crossword answers
here
.
---