What's your superpower?
—
In celebration of Teacher Appreciation Week, we solicited nominations from parents and students all over the country and, after much deliberation, inducted a group of incredible teachers into the inaugural class of the EF Superhero League. Here's a look at what makes them extraordinary.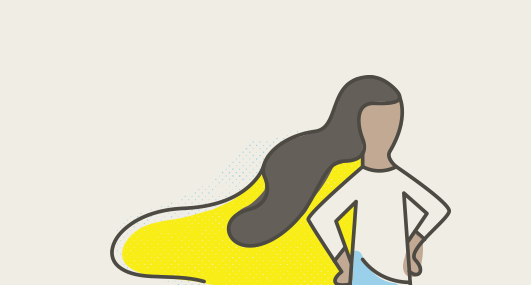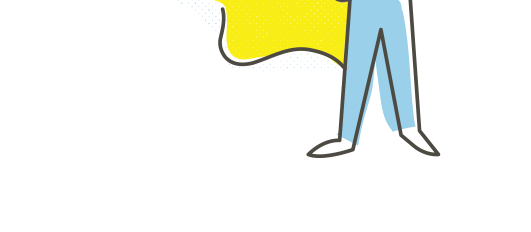 I'm very good at reading people. With students, it helps me be someone they can talk to about anything and help with problems of all kinds.
– Jamie Sunshine, English teacher from Fountain Hills, AZ
I'm really good at building meaningful relationships with students.
– Virginia Pantella, Science teacher from Gaithersburg, MD
Making kids feel confident, welcome, and secure in my learning environment.
– Katelyn Caudle, English teacher from Mustang, OK
Creating community in the classroom—a fun and safe place for each student.
– Diego Ojeda, Spanish teacher from Louisville, KY
Finding ways to connect with students and helping them see their ultimate purpose and value!
– Erick Innis
, Science teacher from Athens, TN whose "Passionately in Pursuit" philosophy inspired us so much that we asked him to author this issue's
guest column
---
Want to be featured in our next issue?
Share your response to our next question: What's something surprising you learned about the world this week?