Global Leadership Summits
Immersive tour + leadership conference
These extraordinary events combine educational tours and a two-day leadership conference, tackling significant global issues in places where they come to life. 
You and your students learn from experts such as Al Gore, Jane Goodall, and Sir Ken Robinson, and U.S. and local students work together to design and present their own solutions to the issue. Each Summit empowers your students today to start becoming leaders of tomorrow. 
What to expect on a summit
Check out highlights from past Summits to learn how we bring today's most pressing global challenges to life and give students the chance to solve problems and strengthen their creativity, innovation, and adaptability through:
Immersive travel

---

Tours bring Summit themes to life as students gain knowledge and hands-on experience through specially chosen site visits and activities.

Thoughtful leadership

---

World-renowned speakers and topic experts lead discussions and hands-on workshops to deepen students' understanding of the theme and empower them to make lasting change.

Innovative thinking

---

Using the design-thinking process, small teams of students develop and propose solutions to a global challenge.

Personalized learning

---

weShare, our personalized learning experience, engages students before, during, and after tour, with the option to create a final, reflective project for academic credit.
Upcoming middle school summits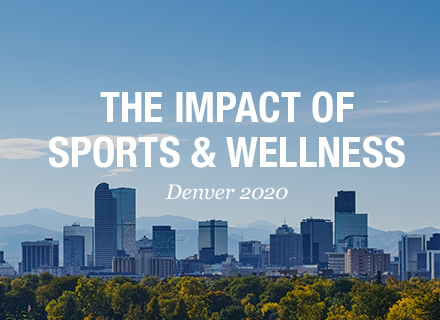 Keynote: Announced Fall 2019
Date: June 2020
For centuries, sports have built bridges within communities and between cultures. It's just one way the world approaches wellness. This Summit will explore sports and wellness around the world, from what people eat and think to how we care for ourselves and stay active.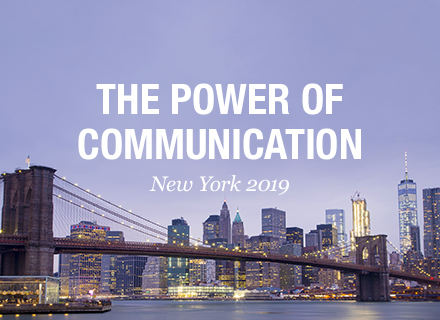 Keynotes: Soledad O'Brien and Clint Smith
Date: June 2019
Conversation is the cornerstone of society—allowing us to build knowledge and understanding. So how can we use the many channels available today to better express ourselves and relate to one another? This Summit will examine everything impacting global communication: from the media and social media to science, language, and art.
Upcoming high school summits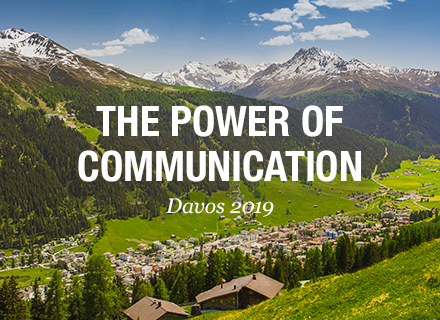 SOLD OUT 
Keynotes: Ann Curry, Clint Smith, and Kai Kight
Date: July 2019
Conversation is the cornerstone of society—allowing us to build knowledge and understanding. So how can we use the many channels available today to better express ourselves and relate to one another? This Summit will examine everything impacting global communication: from the media and social media to science, language, and art.
View tours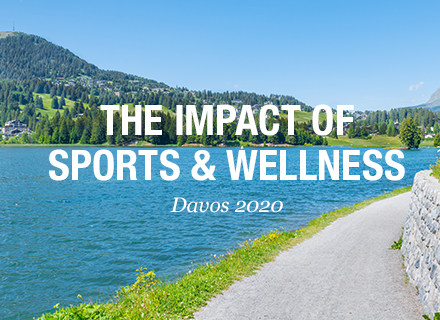 Keynote: Announced Fall 2019
Date: July 2020
For centuries, sports have built bridges within communities and between cultures. It's just one way the world approaches wellness. This Summit will explore sports and wellness around the world, from what people eat and think to how we care for ourselves and stay active.
View tours