Eye opening and Educational
This was one of the greatest experiences for my students. My students attend an at-risk school which means that 80% or more of my students are below the poverty line. Some of the parents have not finished high school or are not in the picture at all. This experience, to explore and learn about different parts of American culture, is a life-altering experience for my students. I would strongly suggest that any and every school implement EF to widen their students' world view and give them a chance to learn way more than they could learn from a textbook or google.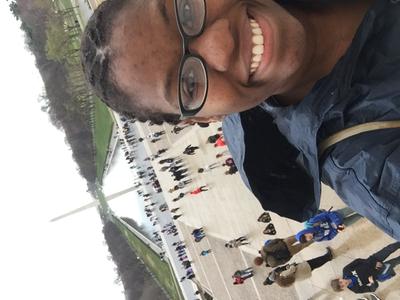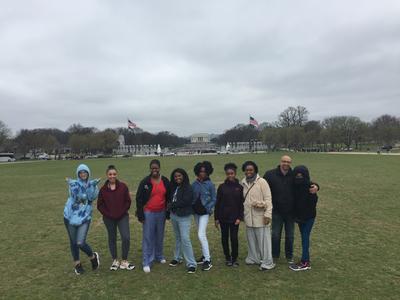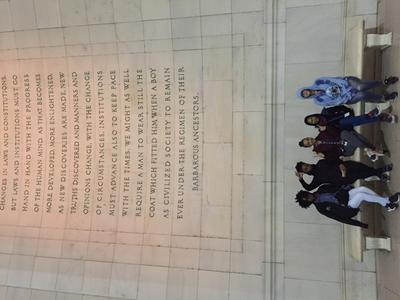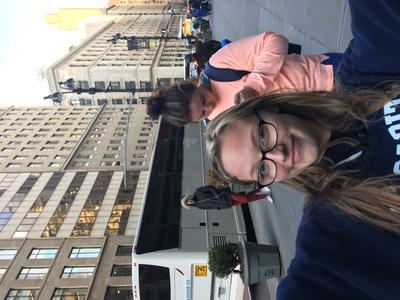 First Tour Fabulous!
I couldn't have asked for a better first time tour! My students were engaged and excited from the first minute of the first bus ride. Our Tour Director was enthusiastic, funny, and energetic, so the kids developed a great rapport with him. Many of my student now want to move to New York after high school, and several more have told me the "get" what it means to be an American. The experiences in DC, like the Capitol Tour and Monunments were impactful to my students and me, reminding us why our country was founded. I saw NYC through different eyes as my students explored and became "true" New Yorkers through their love of street food, subway rides, and ability to navigate crowded museums and sites with ease. Oh, and there are now 12 more Broadway babies in the world! Definitely recommend! We all grew as people, students and adults!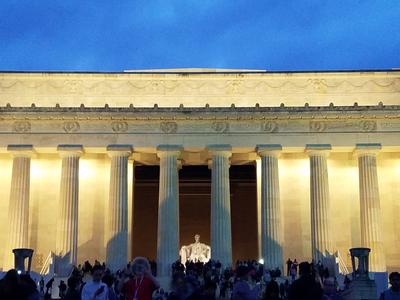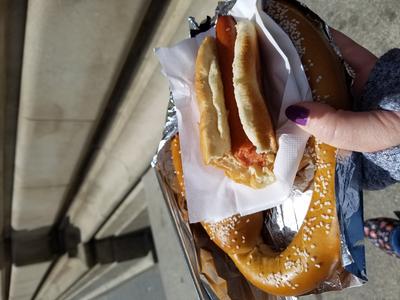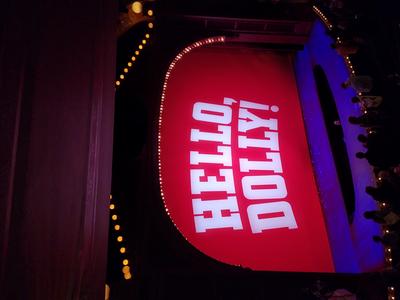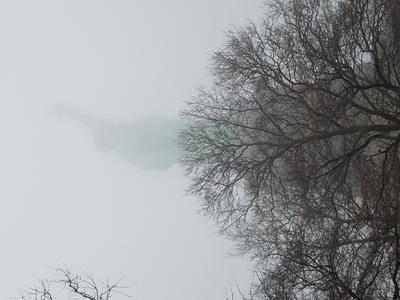 Wow... just wow..
This was one of the best things I have done in my life and I'm sad it ended so quick. The tour was great including the most enthusiastic and caring tour guide! I even met new friends with some of the other group who went with us. I loved the the Smithsonian Air and Space Museum mainly because it shows so much history and how aviation evolved through the world. And some other cool and maybe awesome thing was the Vice Pressident walked passed our group on our Capitol Building tour... wow
Pure Fun!
When I received the itinerary for this trip I was super excited! When I was actually able to see and experience the places that I had only viewed in pictures and postcards, I was beyond amazed! Being able to climb the steps of the Jefferson Memorial and see my own reflection in the Lincoln Memorial Reflecting Pool were things that I never knew I wanted to do until I actually did it. Getting acclimated to the hustle and bustle of the New York streets was hectic and astonishing, especially when I found myself in the very busy Times Square. The only negatives to this trip are that I was disappointed when I found out we couldn't go inside the new National Museum of African American History and Culture and sometimes felt uncomfortable with all the walking and the heat but that didn't compare to the fun and the memories that I got to have and share with my friends.
Great Trip and Amazing Experience
As a parent of a home school highschool student, this was a trip I wanted my son to experience. And, as a parent, I wanted to experience the trip with him. EF definitely provides you with experience of a lifetime and its up to each individual to take advantage of all there is to see and do. Our tour guide, was fantastic. He related to both parents and students and took the time to explain every detail. He also knew both Washington D.C. and NY and was able to give informative information. AND, he was a good listener. Our bus driver for six days, was equally awesome and professional. The only drawback, in my opinion, is the hectic pace. I do think there should have been at least one day, may be the last day, where the students could sleep in and prepare for the trip home. I say this because there is a lot of walking and we tend to get back to the hotel around 9:30pm. Overall, as a parent, the chaperones, tour guide and the way EF set up the tour was great. Each child was safe and the students in our group listened and got along well. If you're a parent and have free time, I'd suggest you making this trip with your child. Let them mingle with the other kids while you explore on your own or with a teacher or another parent. I also enjoyed touring with groups from Kansas and Arkansas. You won't be disappointed. (Also, I would not recommend booking another tour with Ramada Inn International in New Jersey. Not a very clean hotel...especially the guest rooms).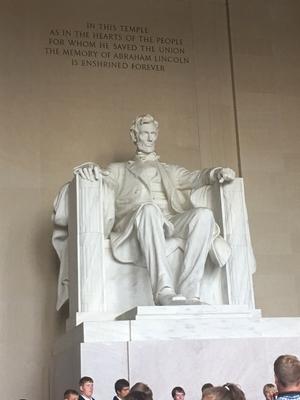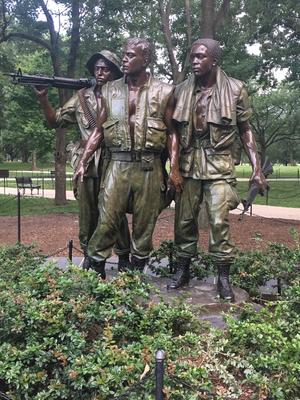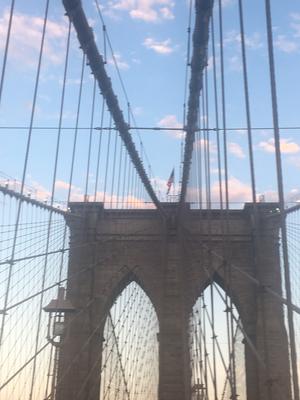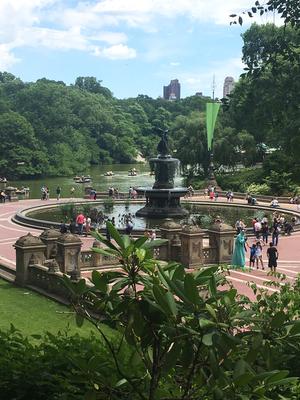 Wonderful experience
Loved it
Amazing trip!
Our trip with 36 7th an 8th graders was terrific. Everything went smoothly, we didn't miss anything. Our guide was top-notch and he made sure we got the most out of our trip as possible. The bus driver was a wonderful and patient driver as well. Both were friendly and approachable and really helped make the trip really great. Our guide made it possible to fit in extras wherever he could and he was always easy-going and flexible. The trip was a whirlwind, but something these Wyoming kids will never forget.
Incredible Tour Guide!
We encountered hiccups with airlines and EF smoothed everything out. You can't buy the customer service you get!
Amazing
She had a wonderful time. Saw many things she would not have been able to see without this school trip. Great opportunity for young kids, to keep them off their phones and in the real world. Great job guys!!!
Amazing!
My daughter and I had a truly amazing time!!! The EF staff were outstanding, our tour guide and bus driver were fun and we felt safe throughout the trip. Our trip leader did an excellent job of overseeing the students and was also super supportive. This was an awesome experience, very fast paced due to scheduling but the itinerary allowed us to see so many amazing things. Would totally travel with EF again.