most educational!!
Our tour Director was exceptional, she was very educated in all aspects of tour..
Field Trip Review
I had a wonderful time. My daughter was exhausted by the end of trip but has a list of places she would like to visit again and spend more time. I can't wait to go again in two years with my next daughter.
absolutely great tour
Our tour was absolutely amazing. Our tour director was great. She was very informative and kept our group on task. The bus driver that was provided for us was also very amazing, he did a great job. My students were able to experience an amazing tour. I know they were having fun by the number of pictures they were taking at each site. I would definitely recommend to anyone to tour with Smithsonian. I am already planning another trip in two years. Smithsonian student travel in my opinion runs a first class operation and they take care of their customer's needs.
Creating a once in a life time experience!
Without a doubt, D.C. and the Civil War Battlefields is the best option I could choose for my middle school students! They are able to experience D.C. and see major landmarks, but they are also able to visit life changing Civil War locations. For students, especially from out west, where the Civil War is some what more abstract, this tour is a once in a life time opportunity!
Great experience!
For a group of students coming from the Southwest, this tour was absolutely perfect! Not only did our students get to visit the Capital, but they were also able to visit significant American History sites that brought life into our classroom. I would highly recommend this tour to everyone! Yes, the D.C. hotels are a bit outside the city, but by the time you are heading back to the Hotel the kids are already exhausted from the day. This is a great tour!
Great Trip!
My daughter and I loved this trip. We saw and learned a lot. Thanks!
Better Than Expected
The tour was outstanding. The kids all learned so much from our very busy itinerary. The adults all enjoyed it so much, they were the ones running late to appointments becuase they couldn't pull themselves away.

The tour guide was very knowledgeable and great with the kids. He made it so easy on myself and the other chaperones. I can't wait till next year's tour!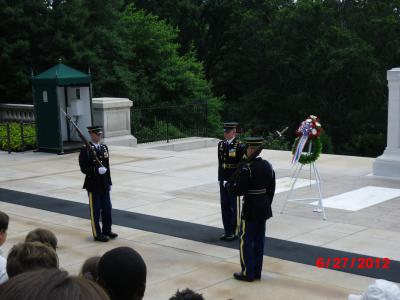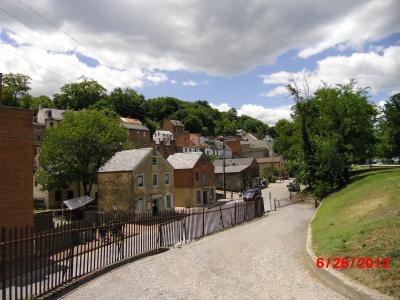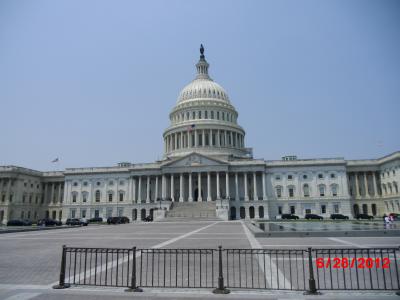 Good, but could be better....
I thought that the hotel for DC was too far away from the city and sites. We spent 2 hours on the bus getting into town one day and had to be on the bus at 7:00 am another day to try to beat the traffic. The hotel needs to be closer. Otherwise, thought the tour guide was patient and pleasant, as was the driver.
P.S. You need to update your survey below...it does not allow for 2012 as the travel year....we went in March of 2012, but the survey only allows years until 2011
Great Experience!
We had a wonderful tour of D.C. and Civil War battle sights. Our Tour Director and Bus Driver could not have been better and added to our overall experience. Smithsonian met and exceeded everyone's expectations. It was a wonderful trip and transforming, educationally, to many of the students.
So much to learn
This trip was the best way to spend the beginning of my summer. I have never been to Washington DC or that area. Our tour giude was great. She knew so many things and always kept us busy.

The Smithsonian Air and Space Museum was the absolute best place to visit. Seeing all the many flying machines was impressive.

I also enjoyed visiting the Civil War Battlefields. I liked seeing that most of the guns were the originals and that 80% were used in the Civil War.

I want to take my family back and share with them what I learned.