Bad Tour Guide
The tour Guide was awful. She didn't stick to any type of schedule. From one stop to the next she had no idea what was next.
Wonderful Whirlwind
Great guides: Alex and Melissa. Mr. Anton was good-natured yet so very competent in managing it all. Would recommend to anyone who is willing to scratch the surface of DC at break-neck speed.
disappointment
After hearing so much hype about what a great experience this was going to be, I was sorely disappointed. My husband and daughter had gone on this trip two years earlier and raved about it. Sadly, our experience left a lot to be desired. Though we fit a lot of stops in on our packed itinerary, our tour guide knew almost nothing about D.C. or any of the places we visited. The hours spent on the bus were just time wasted as there was a minute amount of information imparted. She was not even aware of security protocol, bathroom availability, etc. on most of the stops we made. I believe it was her first time to many of the places we visited so she was not knowledgeable about the history, etc. In addition, we stood in line everywhere we went and several times drove out of our way to see one thing and made the same drive again the next day to go across the street from where we had been the night before. Overall, it was a very disappointing trip and I believe we could have stayed somewhere closer to the city, eaten better and hired better tour guides in the city for the same price or less.
Explore America
First day of trip flights were delayed. Spent 9 hours at airport. Visited places on the schedule but was rushed to try to pack everything in. However, some places were skipped that were on the schedule. Expensive trip & felt not worth the price.
Wonderful!!
My daughter had an amazing time on her trip. She learned a lot, made new friends and came home more confident than when she left.
Amazing
Overall amazing. Just would prefer to have gone out day before due to the flight and all the walking made for a very long first day.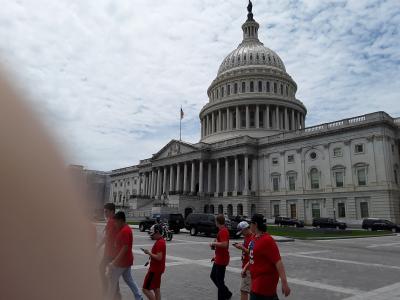 Could have been better
Our tour guide, Lynn, was nice but not very knowledgeable. She missed great opportunities to talk about the things we passed but weren't going to (ie The Pentagon) and when she did talk about a location it was AFTER we had been there. We all felt like we could have googled sites before the trip and have done a better job. Also, her enthusiasm for the trip was marginal at best.
Amazing!!
My son enjoyed this trip so much!!!! He has been to DC once before but he didn't get to experience it like this!!! It was so educational and he had so much fun. I love DC and i was so happy that he got to experience it in this way with his friends. I plan on introducing this to his high school next year!
Quick but Convenient
The best part of the tour is transportation. Being shuttled around and dropped at a doorstep makes all the things possible. Sadly though, given the amount of days, time was limited at each stop. Knowing you could spend 3 hours in a Smithsonian and only being allowed an hour was very frustrating. We knew going into the tour that it was going to be a whirlwind. But without EF, I 'm not sure I would ever be able to make it to so many memorials and attractions in a short four days time.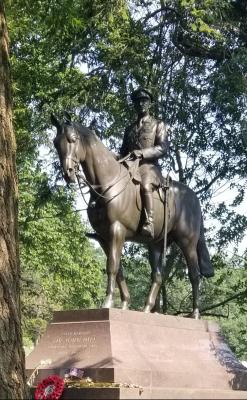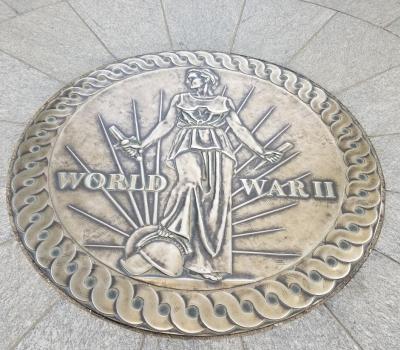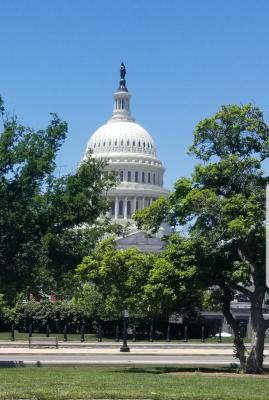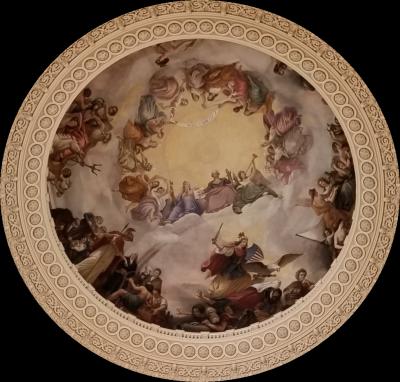 Wonderful Experience
I really enjoyed all aspects of the trip! There were activities to please all of the students in the group. The ghost tour was a lot of fun! The visit to all of the memorials and monuments were fantastic! The experience of watching the changing of the guard at the Tomb of the Unknown Soldiers is one that the students will never forget.