STEM and Tourist
Great hands-on activities, but we also got to be tourists and see the sights of Boston. Boda Borg was absolutely amazing.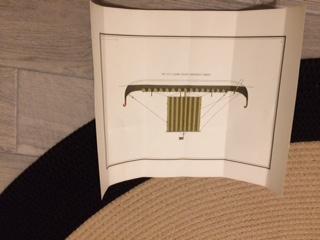 Wonderful trip
I was delighted to experience Boston with students from our school. The students and adults all enjoyed every place we visited. The timing of everything was well managed. We didn't have to worry about anything! EF took care of it all.
Amazing Trip!
My son had a blast on his trip to Boston! The whole trip was very well organized and everything went smoothly, overall great experience!
Good experience
Great experience. My daughter loved it and planning to do it again next year
Boston Tour
I had a great time and loved every minute of it.
Fun Time!
I learned a lot and had a lot fun. It was a great tour and I would definitely do it again.