Wonderful trip!
Tour directors were great and kept activities running on schedule. Our bus group bonded and became friends on the trip. Very educational trip packed full of learning opportunities and fun. I would definitely recommend EF tours!
The South invades the North!
Holy Cow! What can I say about a trip that was so AMAZING ! From being picked up by the 2 coolest TDs ever at Boston Logan to them waving and hugging everyone good-by at LGA was perfect! We had great meals at a variety of places, our local tour guides were superb. Our bus drivers were unbelievable in the traffic. The history, the shows, the tours, museums, parks, shopping. PERFECT, PERFECT, PERFECT! This was my very first EF trip - ever. I was so afraid that my travelers would not have a good time - because I am a worrier like that. I will never worry again. Most of them are ready to go on next years trip - obviously we all need rest - be we loved it. So ready to go back! - Love, from north Mississippi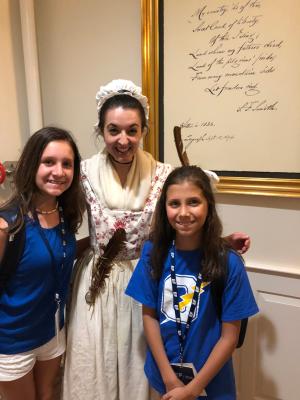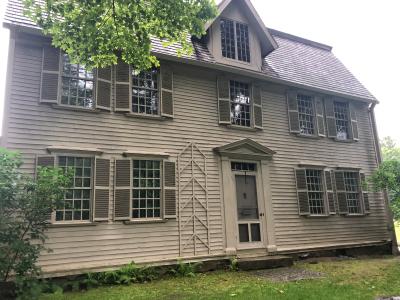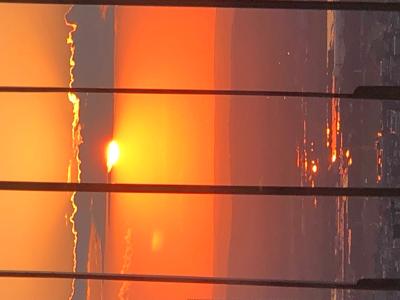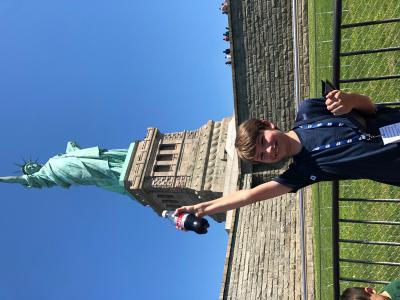 AWESOME
this was a great trip. the leaders were lots of help and were very kind. Had a great time and learned alot!!!
Great tour!!!!
This was a great experience!!! Our tour guide was excellent!! His name was Glenn. Having a guided tour was great because we got a lot of background information from the area that otherwise you would not. The kids loved it. It was very educational for them and us.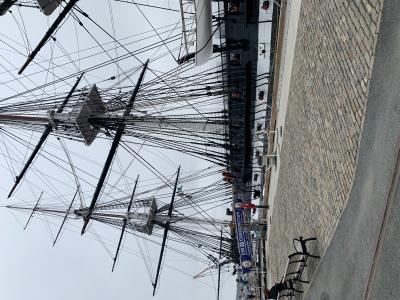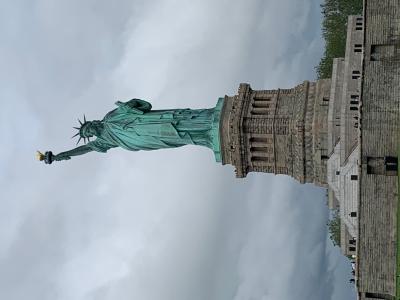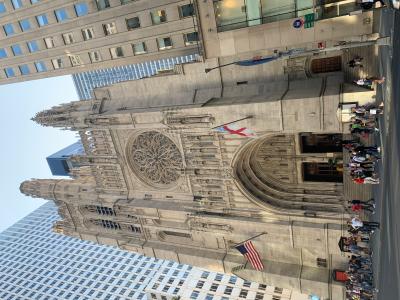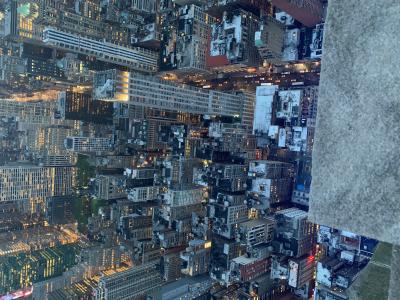 Tour Guide (Glen) was Amazing!
I have traveled quite a bit in my lifetime. I didn't know what to expect with 45 kids and adults in our group. Glen was amazing. Our days were non-stop. We saw even more sites than the itinerary laid out for us. He made changes on the fly to play the weather. He took 45 first timers on the NY Subway!!! I even caught him twice leading our group with kids on both sides of him, skipping as he lead the way. I could not be more pleased.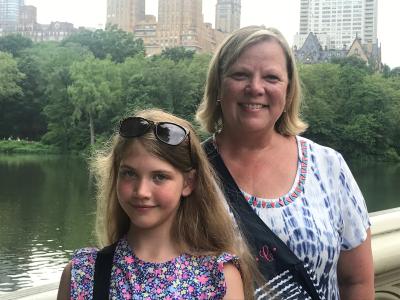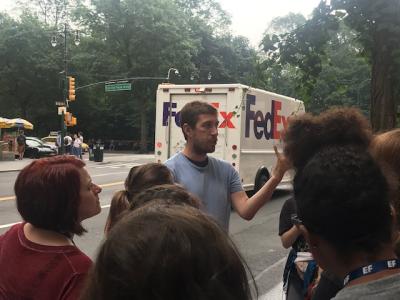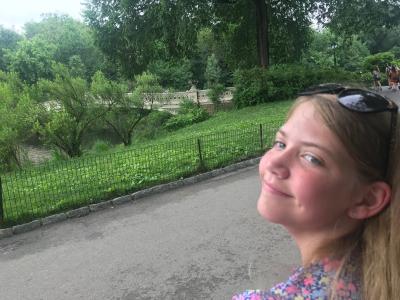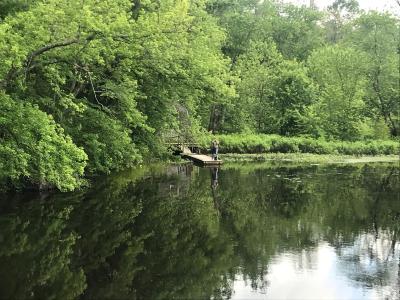 amazing
great travel experience for kids wanting to travel with their peers.
Worth the money, but missing a few things...
I had a great time while in Boston and NYC. You all should take this trip. It is loaded with history and beautiful views. I would have loved a little more shopping, because what girl does not love to shop? Otherwise, it was an awesome trip.
Great Experience
Our tour guide was very friendly and knowledgeable. Our guide also have great stories to tell. Knew his way around both cities and would love to see him in another tour.
First class tour!
Fantastic experience from start to finish. Our tour guide was a wealth of knowledge and we visited some awesome places. We saw so much more than I would have on a solo trip, and the insights from the tour director were extremely valuable.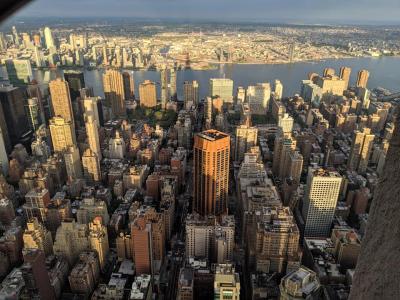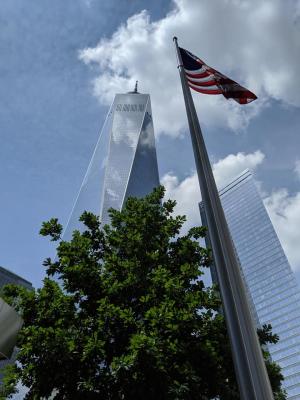 Unforgettable Trip
From start to finish this adventure was amazing! We started early and didn't finish until we did all we could. Everything was so planned out, and just enough free time to shop, and do our own thing. Tours kept the youth and the adults entertained. Yes, we were wore out but it was worth it.