Unforgettable experience
The trip was great and if I could do it again I absolutely would. The cities were more than I could have imagined and I will definitely go again whenever I'm older.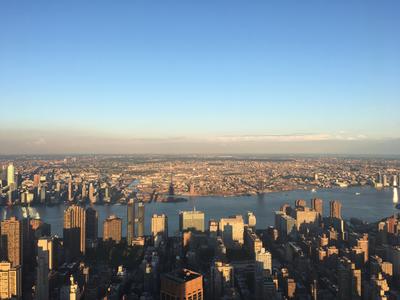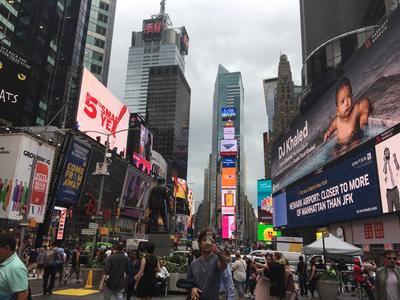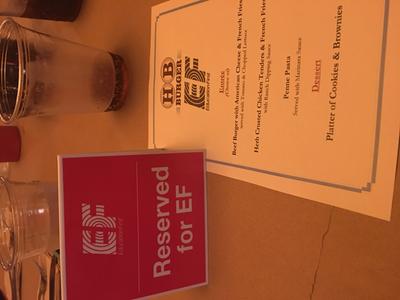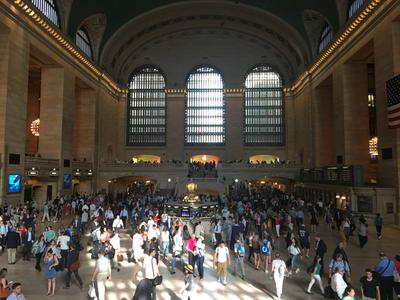 Transformational
This is the first year we took on this trip, and it was truly transformational for the students. With the flexibility of the tour guide, we were able to provide an experience that balanced learning about history, experiencing culture, the arts, college awareness, and most importantly, building social capital. For many of my students, who have barely even left their neighborhood before this trip, this experience was truly life-altering. This was especially evident in the quotes that came out of the post-trip reflection work we did with them. Here is just a sample:

"Before this trip, I never imagined myself leaving Los Angeles, but I really fell in love with New York University. The campus and the vibe fit my style, and I can totally see myself applying to college there."

"This trip was life changing for me, especially the Met. I have always loved art, but being able to see my favorite paintings that were actually created by my favorite artists—to study every detail and imagine what they must have been feeling as they painted every stroke—it was great. I also discovered a new favorite artist, Thomas Couture. His work really spoke to me. Someday, maybe my work will be hanging there."

"I connected so much with the stories we heard on the Ellis Island tour. As a first generation American, my family experienced many of the same struggles, but it was also really interesting to see how the immigration experience is so different for each family and so different now versus 100 years ago."

"Boston, and especially New York, as so different from LA. As soon as I stepped off the bus in Manhattan, I was hooked. The energy of the city is so exciting, and I can't wait to go back there—and maybe live there one day."

"I can't believe how much our group connected over this trip. Before we went, I spoke to maybe 3 of the kids on a regular basis. Over the week, we became like family, and I know we will stay in contact forever even though we are going to different schools. I will never forget this experience, and the people who I experienced it with will always have a special place in my heart."

"I have always had in the back of my mind that it would be cool to work for the NYPD, but I never thought I would really do that. After being in New York and actually speaking with an NYPD officer, I suddenly realized that I could make that thought a reality. The officer gave me good advice for how to create that career path."

"I was really nervous to travel, especially to fly. I've never been away from home before. But this trip was great. I loved the traveling experience, especially going with my classmates, and I can't wait until the next time I get to travel."

EF was an incredible partner through the whole experience. Given it was our first time attempting such a large-scale trip, the staff at EF was incredibly supportive and responsive. I had a very specific experience that I wanted for my students, and with careful planning and responsiveness to feedback, I'm thrilled to say that EF was able to provide it for my kids.

I can't wait to take the next group of students next year. THANKS, EF!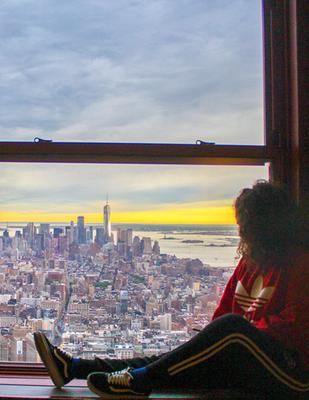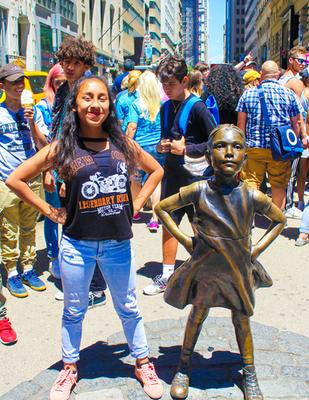 Great trip
great trip
amazing
we had a great time and seen so many amazing sites. we got to see where a lot of history took place. would not have missed it for the world.
Travel Opportunity
Overall I enjoyed my tour. The sites visited were amazing.
Wonderful trip!
Tour directors were great and kept activities running on schedule. Our bus group bonded and became friends on the trip. Very educational trip packed full of learning opportunities and fun. I would definitely recommend EF tours!
AWESOME
this was a great trip. the leaders were lots of help and were very kind. Had a great time and learned alot!!!
Great tour!!!!
This was a great experience!!! Our tour guide was excellent!! His name was Glenn. Having a guided tour was great because we got a lot of background information from the area that otherwise you would not. The kids loved it. It was very educational for them and us.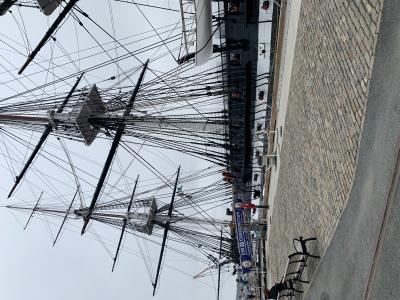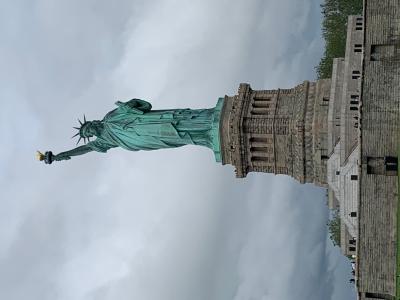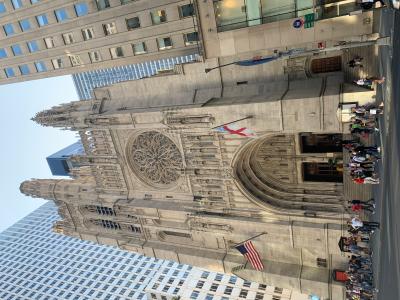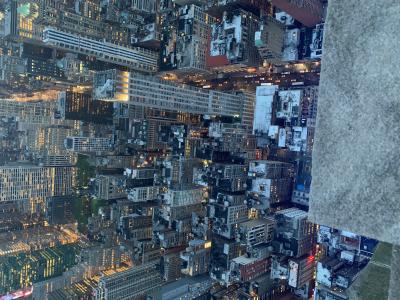 Tour Guide (Glen) was Amazing!
I have traveled quite a bit in my lifetime. I didn't know what to expect with 45 kids and adults in our group. Glen was amazing. Our days were non-stop. We saw even more sites than the itinerary laid out for us. He made changes on the fly to play the weather. He took 45 first timers on the NY Subway!!! I even caught him twice leading our group with kids on both sides of him, skipping as he lead the way. I could not be more pleased.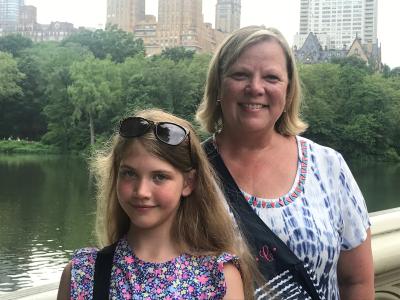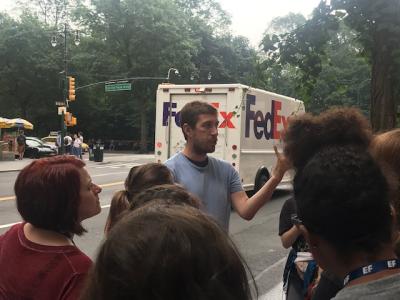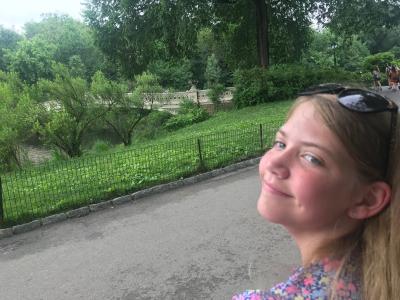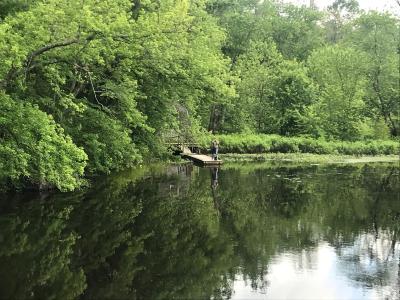 amazing
great travel experience for kids wanting to travel with their peers.