Awesome Experience for Students
Students from our school that are interested in pursuing a career in Audio Video Production were encouraged to take this tour, and I think it met all of their expectations. They met people in the industry that were able to give them real world, hands on experiences and memories that will last long beyond their first job or two!
Can't Wait to Go Again!
It was our lucky year to add Los Angeles to the mix of New York City, Washington, DC, Boston, and Puerto Rico! The tour was built in such a way that we started with a bang and yet every day was more grand than the day before! The pace, the weather, the excursions, the learning, and the fun makes us all want to go again - and soon!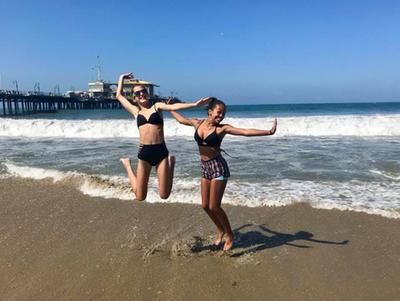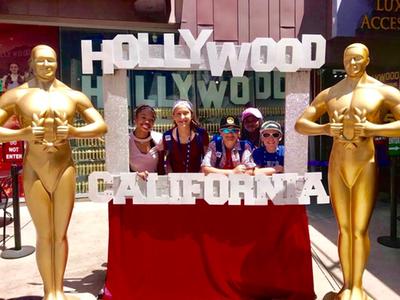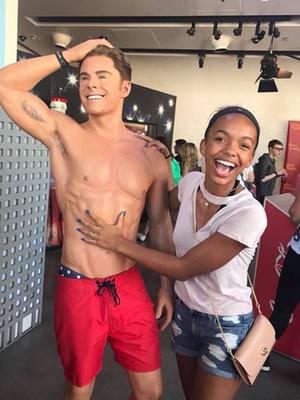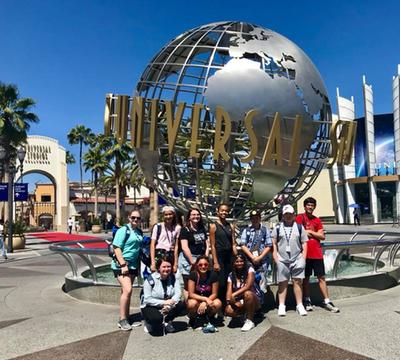 Trip great Flight not
The first day is the busiest with travel but the issues with the plane not getting there causes major time lost and the plans the first day in California were lost which disappointed alot of the students...not to mention was upsetting to parents who found out there were elements of the tour cancels due to the poor execution of the flight plan. The group ended up getting split into 2 groups to take two separate flights and a flight that should have gotten then to LA by noon took til late evening which means the kids missed out on that days events. I don't think I will be doing this again thru ef
Great experience!
We really enjoyed most of our tour. It took us to places we would never see. We had a great tour guide and would love to do another EF tour!
Great trip!
The trip was a lot of fun! Our tour guide Mike was amazing and our bus driver was great too!! We saw a lot the little amount of time we were there. The only part I could have done without was Venice beach and part of North Hollywood!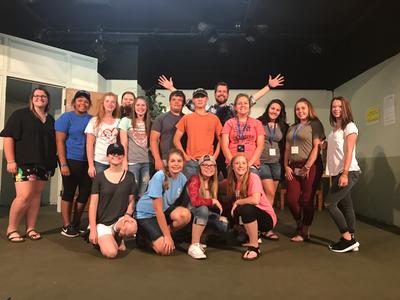 Very Disappointed
Horrible. The tour guide was awful. Scheduled events were missed more than once. No organization and never on time. We were told we were spoiled brats by the tour guide. Would not do this tour again!
Average
I would have to say that this trip was overrated.
Fun trip
Warner Bros tour was great. Lots of free time on the trip for students to explore/shoot photos, but maybe a little too much of that (but that was at our request, so no fault of EF). The tour of the TV academy and the improv show afterward were very strange, not really productive/helpful to the students and def not worth the cost (whatever it was). Meals were mostly just cash dispersement, which was fine. Tour guide was knowledgeable and friendly and interacted with the kids.
Good Experience but Needs Improvement
I love LA and am so glad my students got to experience it!

EF helped us out a lot throughout the trip. From rescheduling flights when needed to adapting the itinerary, the EF staff was phenomenal.

The original itinerary, in my opinion, was really generic and touristy. My EF tour directed helped to personalized the trip, which helped a lot. We did stay in Pasadena, which I would not do again. It added an hour everyday to our travels and prevented us from having time to shoot (we are a photography and broadcast group) at night. If your budget allows, stay inside of LA!!

My students LOVED the Warner Bros tour and time at the Griffith Observatory. We also adapted a good amount of our trip to allow us to go to Beverly hills and rodeo drive, which was a great move if time allows.

The only part I would not recommend is the NOHO theater and dinner. The tour guides were late, so we were unable to go into the school to receive a tour. The show at night was a good bonding experience but provided no educational value.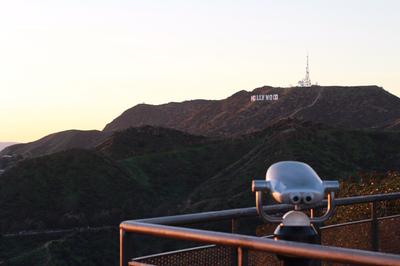 Great Time and Amazing Sights
This tour was amazing from the moment our feet hit the ground. All of our destinations were exciting and well led. We were even starstruck a time or two!