Great Experience!
All of the stops were amazing! It was a bit chilly for us Texas Travelers, but still wonderful! The children, as well as the chaperones, loved all of the stops and our tour guide, was amazing! She was fun, energetic, connected with the kids, and did her best to tailor the trip to our individual group! Best trip yet!
Interesting Experience!
I enjoyed this trip very much. To travel across the country on a tour is a once in a lifetime chance. It gave me many opportunities to learn the different cultures and ways of living.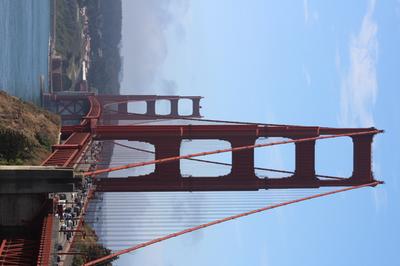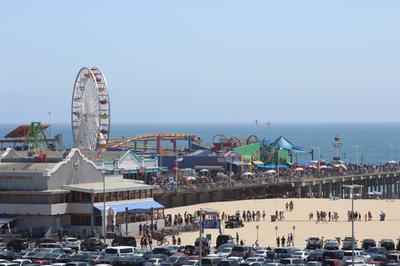 Great trip!
I am giving 4 stars only because I felt like we sat around a lot in the evenings or early mornings waiting for things to happen, but the plus is we never got too exhausted.
There are wonderful highlights of this trip...Alcatraz, Golden Gate Bridge, and Hollywood. Those places are a must if you have never been. Overall, a nice pleasant experience...especially for anyone who hasn't been to the west coast.
Super Fun San Fran/LA
We had a fabulous time with EF. Everything was so well coordinated and organized. Our hotels were great, as were our bus driver and step on tour guides, but none could compare t compare to our awesome tour director, Carrie!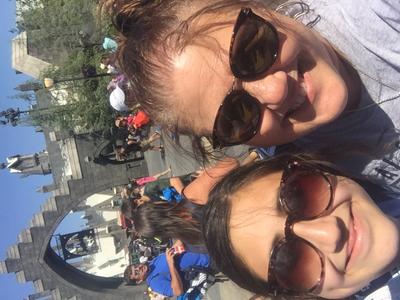 California 6 days
We had a great tour guide who tried to give us the best experience possible. The food was very much local food. The experience with the kids was amazing.
Fun in Cali
My group had a blast on this trip. My students made new friends, saw beautiful places, and learned many valuable travel skills. This was the first time I'd taken students to the West Coast. In the past, our school has taken trips to Boston, NYC, and DC. This California tour differed in that it was more about fun and entertainment and less about educational experiences. Though my students likely appreciated this change, I would have preferred a few more traditionally educational opportunities, such as museum visits or cultural education centers. That being said, we did see many iconic sights. My students and I loved our walk across the Golden Gate Bridge, touring Alcatraz, and our San Francisco cable car ride. We also did a LOT of walking, which I loved and my students tolerated ;) Overall, grateful for this fabulous trip, though left feeling a bit lacking in depth.
Wonderful experience
Had a great experience. Enjoyed every single day of it.. Thank you!
Excellent
I have been recommend this to everyone that has asked about my trip!! Nicole Tiffany was a great guide..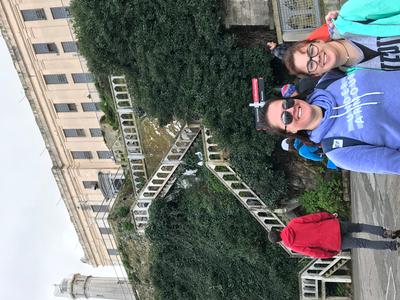 Awesome trip
My son had a great experience. HE said the tour guide and bus driver we awesome! They saw so many great sights!!
Good, but
I thought the trip was really good, but there were some things that I thought were lacking. I know most of the students were wanting to go on the Golden Gate Bridge (we did not do that). I know there were many students that wanted to see the "Full House" house in San Francisco and we didn't do that either. In Los Angeles I do not feel like we did much sight seeing. We did not visit the Hollywood sign which I know many students were looking forward too. I believe everyone had a good time and I really enjoyed the trip but I feel like we missed out on somethings.