Superb and Culturally Sound
Our tour guide was second to none. Our step-on guide in Montréal as well as our walking guide in Québec City were phenomenal with cultural information and their historical accounts of each city. We can't recommend the sugar shack experience highly enough...it was incredibly memorable.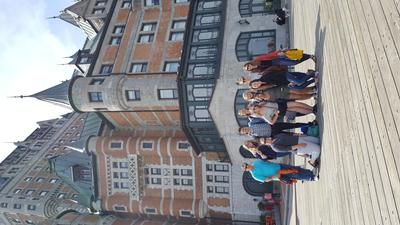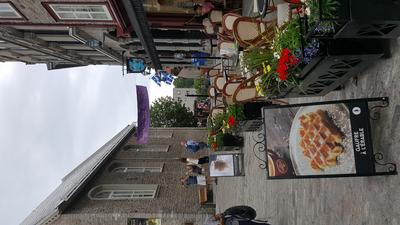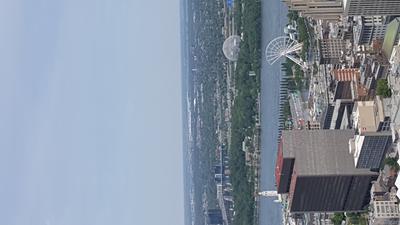 Even better the second time
This was my second year in a row taking students on the "Bonjour, Québec" trip and we had even more fun than the first time. Every day was packed with fun activities at just the right pace. We ended our trip with a great evening watching an outdoor concert which our tour guide went out of her way to add to the itinerary.
Fun and educational!
I took 6 high school students and three adults on the tour of Québec. Everyone gave the tour a thumbs up. We had a very good guide named Édouard and a bus driver Jacques. Favorite activities included an interactive workshop on the Plaines of Abraham and singing/dancing at the Sugar Shack. There were beautiful waterfalls, mountains, parks, markets, and the St. Laurence River. The hotels were modern and included swi.ming pools. Overall it was a great tour.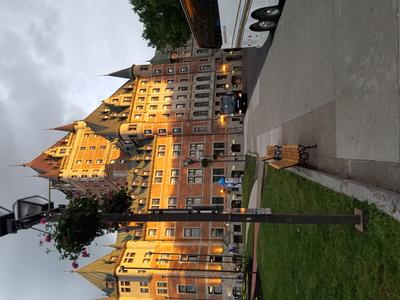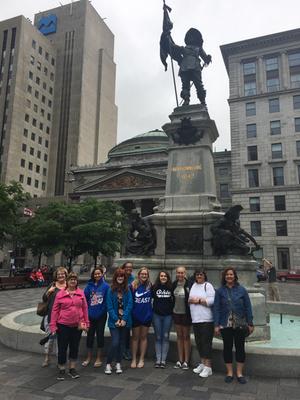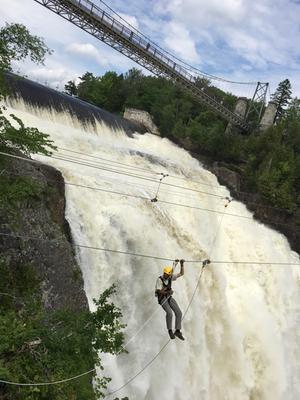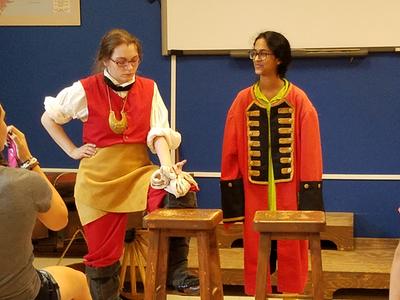 Fantastic 1st Experience of Canada!
I had never been to Canada before and this was a wonderful first time experience. Our tour guide was knowledgeable, upbeat and fun. The activities were amazing: a Cirque de Soleil performance, a visit to a maple syrup camp, an interactive workshop at The Plains of Abraham and a first taste of poutine. Some things that I expected to be lame (for example, a visit to a wax museum) were really fun! Although I liked some activities more than others, I can't think of any that I disliked. The hotels were comfortable and clean; the food was very good. Overall a great trip!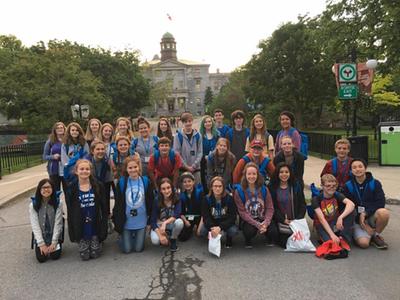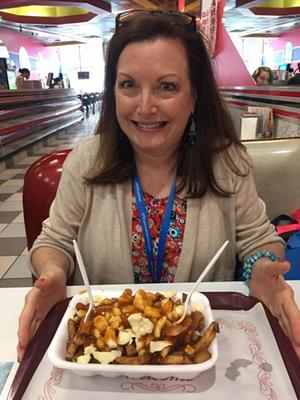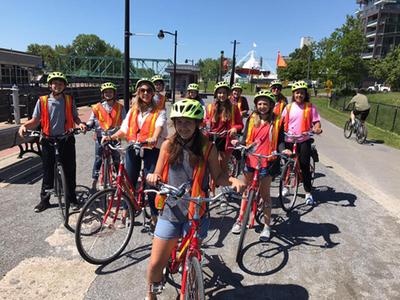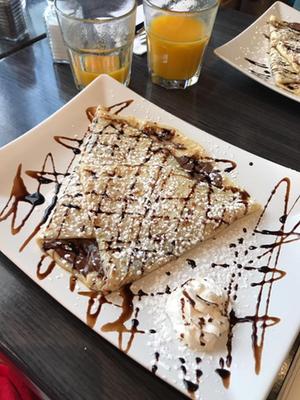 Great Trip
Great tour to introduce students to Montréal and Québec. Enjoyed the lodging, walking tours, free time, meals, and group activities, among which the most notable were the Cabane à Sucre, the Québec Legends performance, and the British Soldier experience. Our guide was flexible, knowledgeable, and interactive with students.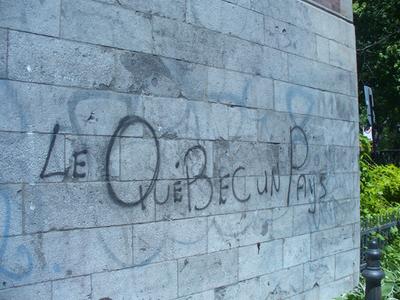 Quebec is Amazing
Fabulous tour and fantastic tour guide.
Weather was perfect.
Good experience
The tour itself is wonderful. I just didn't like that we couldn't go to the places we were supposed to in Montreal because of the Tour of Montreal.
Incredible Opportunity
My kid was all smiles when he got back from this tour. From the food to the architecture to the dreaded "educational" stops, he had a wonderful time. Nomming down poutine and visiting the falls are tied for his favorite experiences.
Great trip
The trip was an amazing experience. I have traveled but never with EF. The tour director was very knowledgable and friendly.
Très bon!
The tour through Montreal and Quebec was a blast!! There was always something to do or something to admire and my friends and I learned so much about Canada and it's history. The trip was not solely based on education, rather they snuck it in there to where you didn't realize you were learning so much while still having a great time. It helped me create some of my favorite memories from this summer and I am so glad that I went on this trip. Our tour guide knew so much and was not only incredibly helpful, but super kind and fun to be around. The events planned were always so fun and kept us all entertained. All the meals and places we visited were great and so well planned. I would highly recommend this trip to anyone!!