Around the world in five plates
Get a taste of global cuisine without leaving home.
—
Words by Nataly Baez
We live in a melting pot of diversity, and nowhere is it clearer than on the culinary stage. By now you probably already have your favorite cultural dishes, but if you want to dig deeper into international cuisine, we suggest looking for these five plates in your proverbial backyard.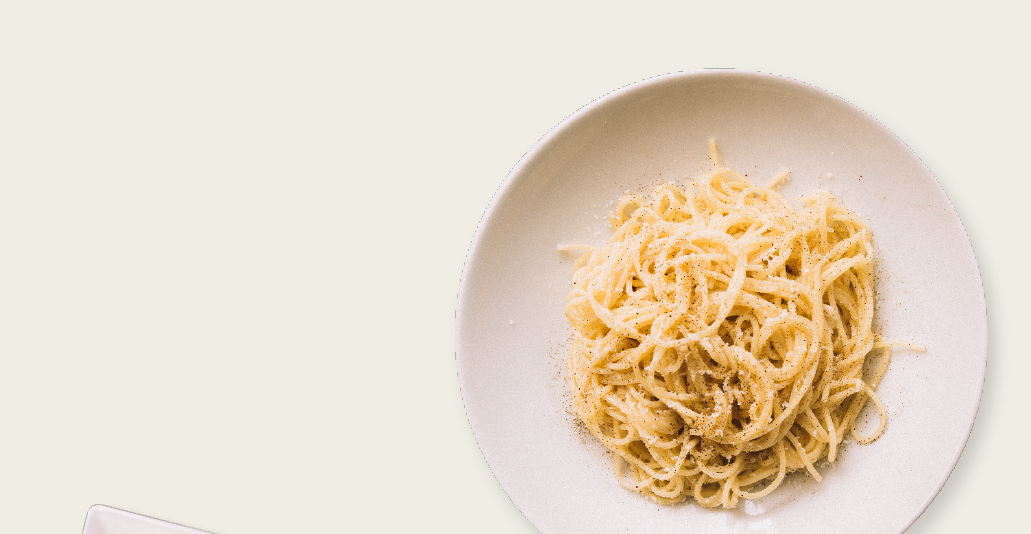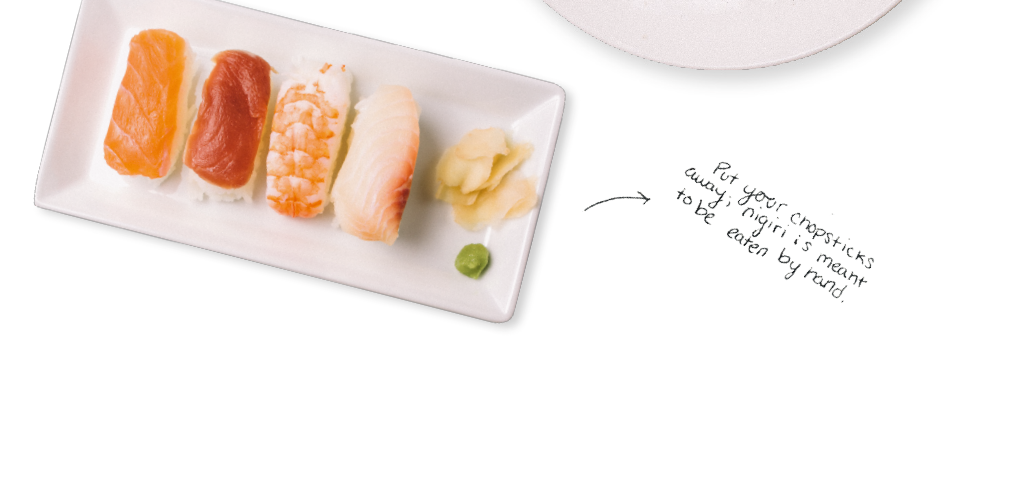 1. The Cuban Sandwich, or Cubano, was actually invented in Ybor City, Florida.
If you want an actual Cuban sandwich, grab a Medianoche, or midnight sandwich. While it features similar ingredients as a Cubano, it does have a softer exterior, a.k.a. an egg dough bread reminiscent of Challah.
Medianoches were often served at midnight in Cuba, hence the name.
2. Chicken Tikka Masala's tomato-based sauce was created to better suit British sensibilities.
If you're looking for a traditional Indian dish you can find in the States and India alike, try Goan Fish Curry, which expertly combines Indian and Portuguese cooking styles.
3. Though popular in the states, Fettucine Alfredo doesn't really exist in Italy.
But Cacio e Pepe does. With a mixture of cheese and pepper, this pasta dish offers up a simple blend of creaminess, spice, and a little central Italian comfort.
4. Spicy Tuna Rolls were created in L.A. and are made with tuna scrape.
That's the meat left behind on the tuna's skeleton. Instead, order up Tuna Nigiri, one of Japan's most popular sushi dishes. It's simple, which means each flavor shines and you'll get a better cut of tuna than you would in a roll.
Put your chopsticks away; Nigiri is meant to be eaten by hand.
5. The Chimichanga, essentially a fried burrito, is Arizona's state food—because it was created there.
Sopes on the other hand are traditional Mexican street grub. The small pinched disks of fried masa, or corn flour dough, are ready to be topped with whatever your heart desires.
---
Now it's your turn. Leave your comfort zone, and the comfort foods that go with it, behind as you. Sample these global dishes available throughout the U.S.
---